The Serpent's Curse
is the upcoming fifth installment in the Broken Sword series of adventure video games, developed and published by Revolution Software, due for release in the fourth quarter of 2013 for Microsoft Windows, OS X, Linux, iOS, Android and PlayStation Vita.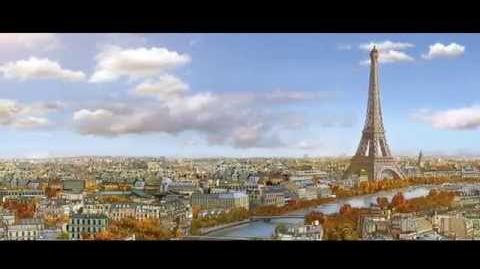 What did you think of The Serpent's Curse- Episode 1?
Should Fan-fiction be added to this wiki?